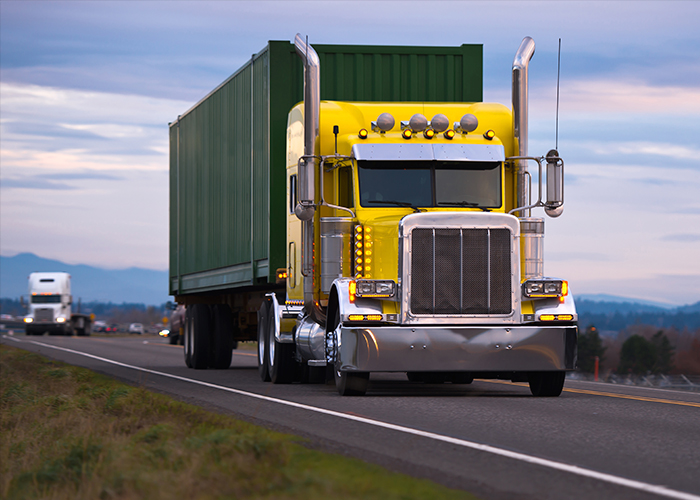 Without a doubt, the conception and implementation of the FF&E supply chain is one of the most time consuming and detail oriented parts of a hotel project. HFC extends its FF&E services beyond the basics and instead offers turnkey FF&E project management services.
Trucking
HFC is a freight company providing a full range of trucking services.
Truck Load
LTL (Less than Truck Load)
Air-ride
Blanket Wrap
Liftgate
Decking
Consolidation
We coordinate directly with vendors to ensure prompt shipping of all FF&E purchase orders. HFC specializes in minimizing freight costs by consolidating cargo into larger shipments whenever possible.