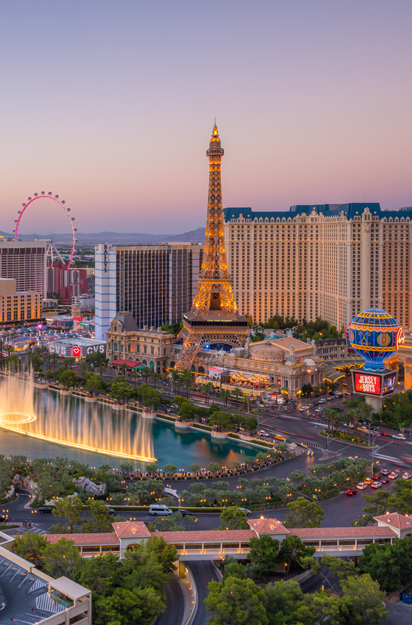 What we do
Hospitality Freight Company has grown to become one of the leading freight management companies serving all global destinations exclusively for the hospitality industry.
This growth is attributed to our constant commitment to service, and a professional staff dedicated to providing the level of service that our customers demand. The strength provided by our position in the industry, helps make HFC the best choice to service your freight needs.
Our Story
HFC's management philosophy has always been to provide the finest quality service at very competitive rates. We will tailor our services to fit your project needs, part of the total project management package and commitment we offer. Reconciliation and project control is simplified through one source of billing for all freight. Our goal is simple—keep our customers satisfied.
We are a "hands on" company. While others sell promises, we sell results.