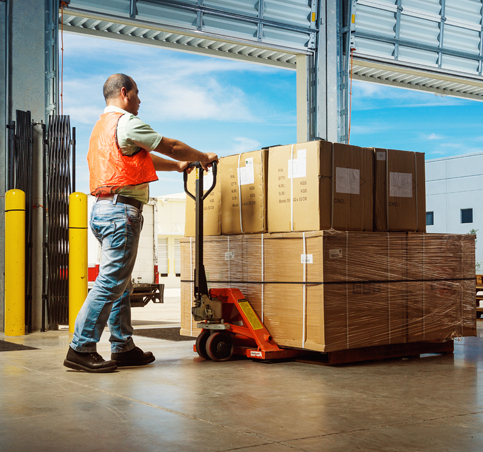 Ready to ship?
Complete our online rate quote request form to get started today.
Additional Services
Expediting
Freight management and status reporting.
Import/Export Services
Breakbulk/devan agent for shippers, consignees
Container drayage
Documentation coordination
Customs clearance assistance
Drayage and transloading services
Door delivery services
Cargo insurance
Crating
All sizes & any dimensions
Warehousing
Consolidation, storage & distribution is available globally through our delivery agents and partners at each destination point
Rail Freight
Over the years, we have established quality partnerships with a wide range of rail carriers. Because of these relationships and our volumes, HFC has been able to provide a high level of quality service at a comparably low rate. We can arrange service to or from anywhere in the world. Our goal is simple: Worry free, cost effective service based on a single telephone call to HFC.
Trailer on Flat Car (TOFC)