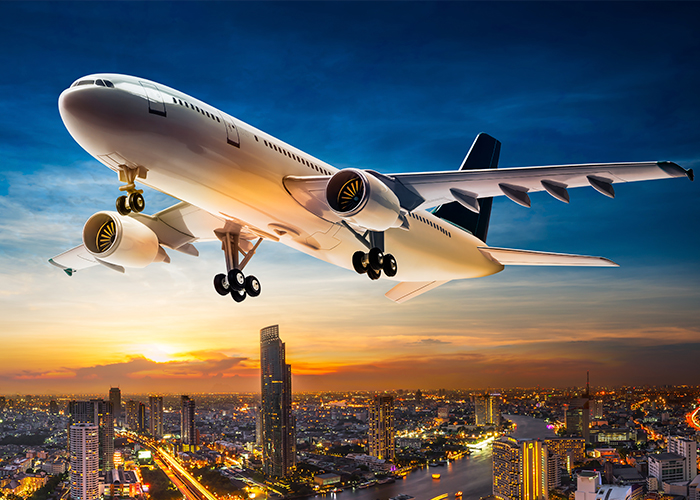 Ship today
Do you have freight that needs to be there immediately? Contact us and one of our professional staff will assist you through the whole process.
Airfreight
Using our existing core capabilities and our sense of urgency we have separated ourselves from the competition. HFC offers the highest level of domestic and international airfreight services. Our services provide a seamless operation in which customers receive greater value through a combination of high quality services, convenient routing and competitive pricing.
HFC has been in the forefront of establishing distribution lines which are easy to use, premium quality and rate competitive from all points. Customers requesting this premium level of service understand the value associated with the incremental costs. By contacting HFC, you can start your shipment moving towards its ultimate destination. Our network of regional agents, coupled with our high volume, enables you to receive the best quality airfreight services available in the industry.