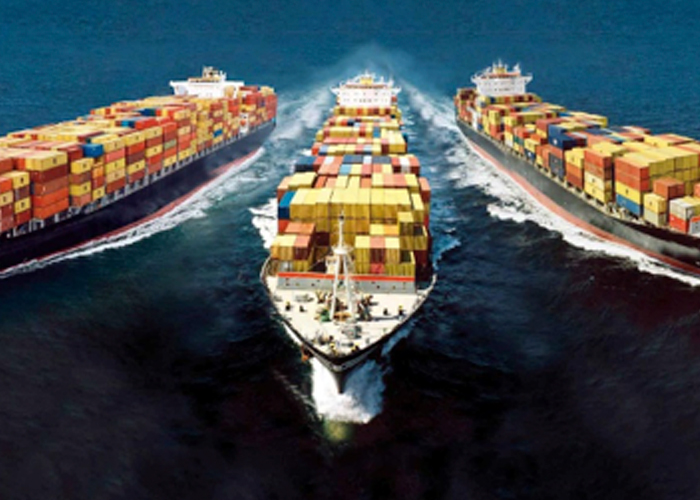 ocean freight made easy
Contact us and one of our professional service staff will assist you in moving your freight.
Ocean Freight Service
IMPORT/EXPORT
Current features of our global import and export services include:
Service for movement of full container loads and for LCL (less-than-containerload).
An exclusive arrangement of transcontinental, intermodal carriers, and trucking operations allow us to provide a tailored, timely pick-up service anywhere within the United States and Canada.
Convenient regional container freight stations (CFS) located throughout the United States
Electronic transfer of documentation to customers at both the origin and the destination.
Consolidation services, either by sailing weekly, every other week or in accordance with your instructions.
Timely quotes to most worldwide destinations.
Multiple contracts with a variety of ocean carriers with worldwide coverage.
Knowledgeable associates throughout the world whose goal it is to keep you informed as to the status of your cargo and ensure premium quality service.
Relationships with our ocean carriers, ensuring that the value you receive by shipping with HFC is one of the best in the industry.